This tutorial page is part of the HOLY WEEK CRAFT KIT created by Orthodox Pebbles.
THANK YOU for purchasing the Orthodox Pebbles Holy Week Craft Kit! We are very excited to be doing this Christ-centered creative journey together with you. Please scroll down for some background on today's theme and for a tutorial on how to do today's craft.
---
At church, on Holy Monday evening, the Orthros (Matins) service usually takes place in anticipation of the following day. So the themes mentioned on Holy Monday evening are actually the ones relevant to Holy Tuesday. The Parable of the Ten Virgins is one of them.
Bible reading: Matthew 25: 1-13
---
HOLY MONDAY EVENING – THE PARABLE OF THE TEN VIRGINS
Paper oil lamp
FINISHED CRAFT PHOTO HERE
You will need:
The printed oil lamp template provided in the kit
The piece of twine provided in the kit
The red, orange and yellow organza pieces provided in the kit
A pair of scissors
Scotch tape
Glue stick
MATERIALS PHOTO HERE
Instructions here.
PHOTOS OF INSTRUCTIONS HERE
FREE ADDITIONAL MATERIAL
We have also created a Holy Week planner and additional activities for Holy Monday that we are offering on our website for free.
---
Fun fact
To come up with the template design, we researched a variety of sources for examples of ancient oil lamps from around the Eastern Mediterranean, as well as for Roman and Byzantine ones. Our design was mostly inspired by a 5th-6th century Coptic lamp from Egypt, now at the Metropolitan Museum of Art.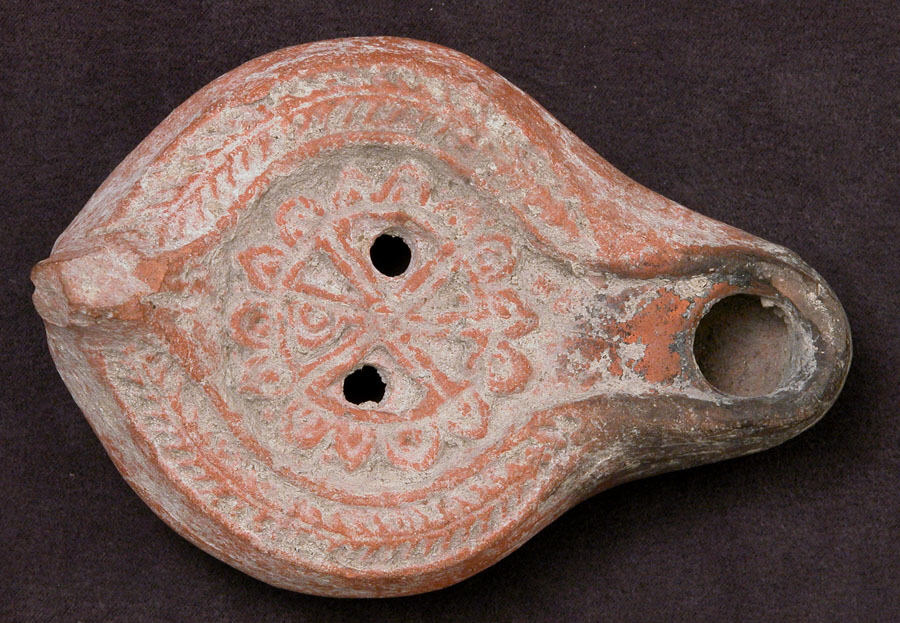 ---
BACKGROUND
About oil lamps in the ancient and Medieval world